May 13, 2015

Quoxxel Reviews -- March & April 2015
Thanks to all of the indie book bloggers who have evaluated The Gift of the Quoxxel and provided their feedback. Here are links to some of their reviews.


R  E  V  I  E  W  E   R   S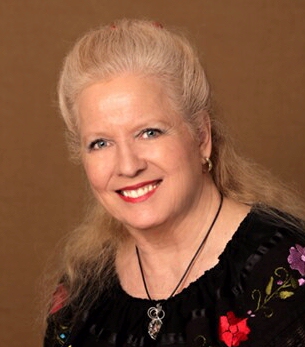 Deborah Gafford -- Texas
March 25, 2015

DEBORAH'S WEBSITE -- deborahgafford.com

DEBORAH IS THE AUTHOR OF
HIGHLANDER'S BRIDE, HIGHLAND TALISMAN, & YOU'RE IN GOOD HANDS WITH AL TATE.
THE FIRST TWO BOOKS BELONG TO DEBORAH'S HEART OF THE HIGHLANDER SERIES.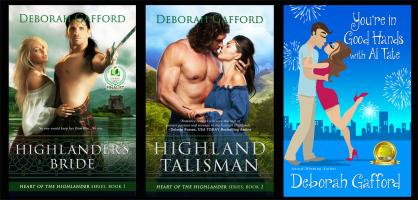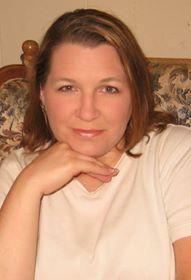 Bethanie Armstrong
April 24, 2015

BETHANIE'S WEBSITE -- Bethanie's Books

"I REVIEW NEW BOOKS AND OLD BOOKS THAT NO ONE HAS EVER HEARD OF BEFORE. I REVIEW THE DIAMONDS IN THE ROUGH--THE INDIE AUTHORS. THERE ARE SOME AMAZING AUTHORS OUT THERE AND THEY ARE NOT NEW YORK TIMES BESTSELLER AUTHORS, BUT COULD BE. HAPPY READING!!"




Jayasree Roy -- Kolkata, India
April 28, 2015

JAYASREE'S WEBSITE -- Jayasree's - A New Dimension in Review

"BY PROFESSION I AM A HIGH SCHOOL TEACHER BUT BY PASSION I AM A READER WHO READS A LOT AND LOVES TO CONVEY IDEAS OF WHAT HE READS TO HIS READERS. I LOVE TO CONVEY MY IMPRESSION TO THE READERS, DIFFERENT FROM THE CONVENTIONAL REVIEWS. SEE THE DIFFERENCE YOURSELF!"




Biswanath Banerjee -- Kolkata, India  1   2
April 28, 2015

BISWANATH & JAYASREE ARE A HUSBAND-WIFE TEAM WHO BOTH CONTRIBUTE TO REVIEWS POSTED ON JAYASREE'S WEBSITE -- JAYASREE'S - A NEW DIMENSION IN REVIEW



A V A I L A B L E   O N   A M A Z O N   K I N D L E    H E R E
N E X T   B L O G
H O M E     A R T W O R K      B L O G     C O N T A C T